HVAC Testing
& Balancing
Are you breathing in fresh and clean indoor air? Approximately, 20% of the air which is supposed to go through the vent escapes through small holes and cracks in the duct. This leakage is the reason why you find most of your furniture under a blanket of dust and your electricity bill soaring high. The world is already facing tremendous crises of pollution which does not only deteriorates our health but significantly degrades our environment too. While we take preventive and sustainable measures to keep our Earth clean, we overlook the pollution hoarding in our own houses.
Weak air duct system leads to inhouse unhealthy air quality, mold built, and microscopic dirt particles suspended in the environment. Such a home can be lethal for patients with chronic respiratory diseases while it can make the lives of healthy people profoundly uncomfortable. However, the good news is that we can fix it all and make your indoor environment fresh as ever. Flat Rate Air Duct Cleaning offers a wide range of services to make your home clean, your family healthier and make the world a better place to breathe.
Air ducts not working well? Get in touch with us right now at 212-933-9303

What is HVAC testing and balancing?

Air balancing is a procedure which optimizes the HVAC system to ensure that temperatures are consistent in all rooms and areas of the house. This process tests and modifies the HVAC system to produce the optimum amount of air conditioning in the entire building. Hence, air balancing improves air conditioning capacity and efficiency. Moreover, it also helps to save energy and your money.
For more information about our services, contact us at 212-933-9303
When do you need HVAC testing and balancing?
Are you looking for HVAC testing and air balancing services near you? Contact Flat Rate Air Duct Cleaning at 212-933-9303 now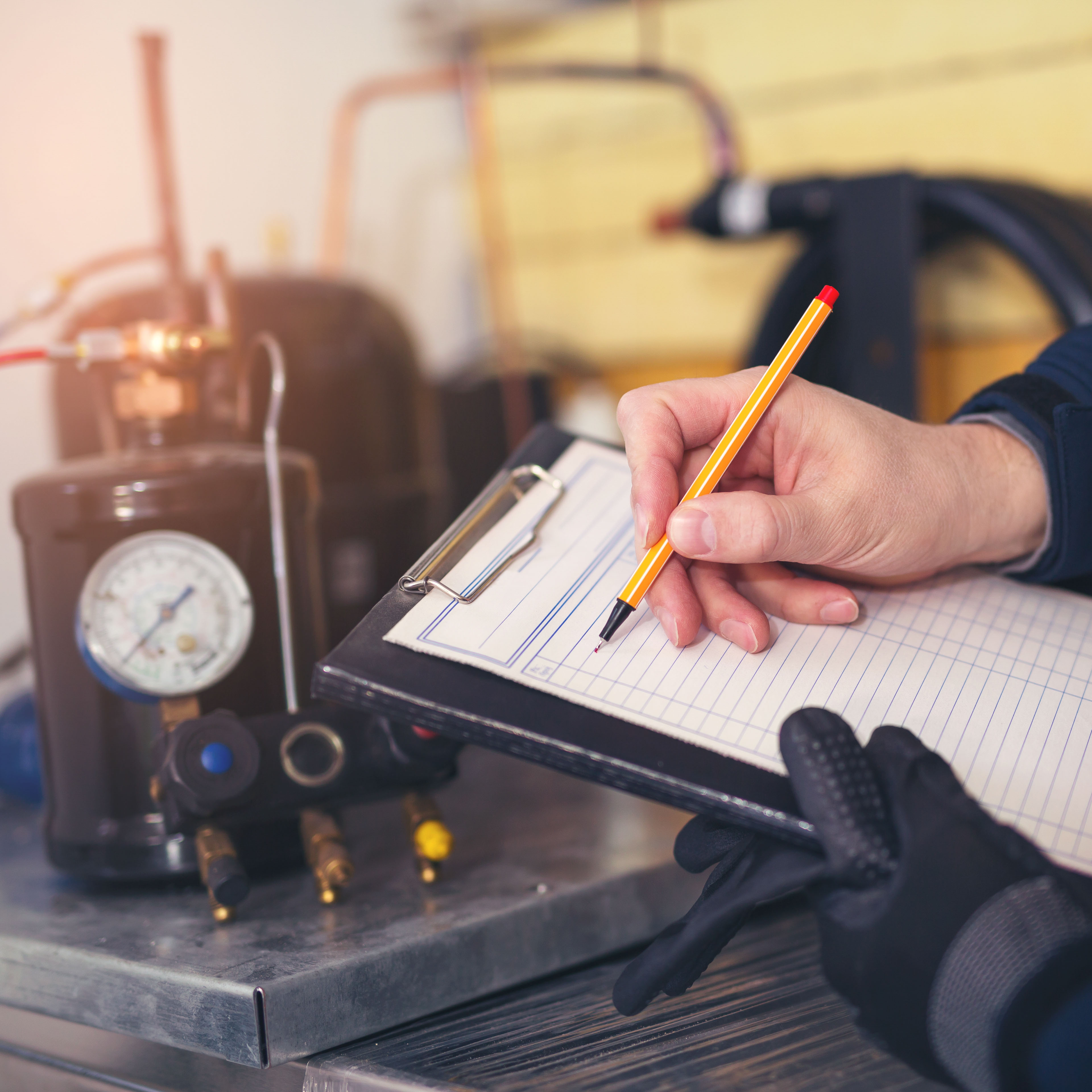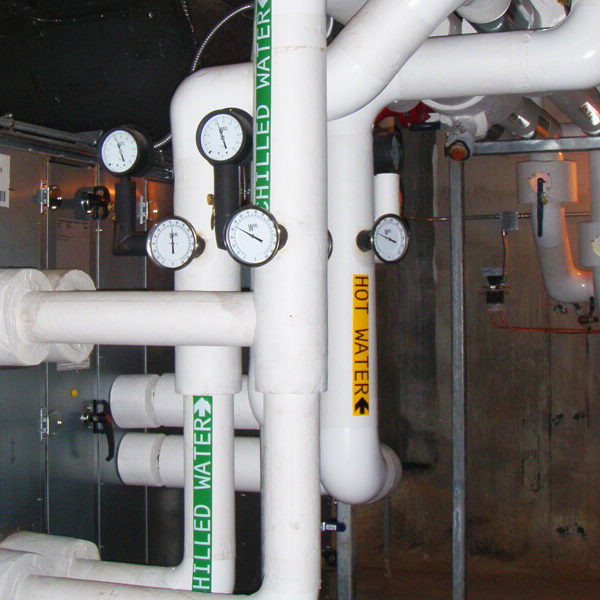 How can HVAC testing and balancing help?
After the HVAC testing, the professionals have a clear idea of the performance of the system through which they can identify the following problems:
For more information about our services, contact us at 212-933-9303