NYC Commercial
Air Duct Cleaners
Commercial air duct cleaning in NYC can be a difficult hassle if you get the wrong service. However, if you hire Flat Rate Air Duct Cleaning, it is highly unlikely that you will have to call us again so that we can come back to fix a sloppy service. This is because, unlike other companies, when we send over our professionals to offer their services, they give it their best shot the first time around and they make sure that they get the job done in one go. What is great that is that our services are not just limited to one specific area in NYC, but they spread out to other areas like Brooklyn and the Bronx so if you want, for instance, an affordable commercial air duct cleaner in Long Island, we will be there to cater to your needs. All you have to do is call us!

Our duct
cleaning services
Our duct cleaning services are the same for commercial buildings. It only means that we get to cover more ground and clean out bigger and longer air ducts. Our commercial air duct cleaning services in NY extend to all kinds of commercial buildings. It can be a huge mall or it can be a relatively smaller retail shop. As long as it is a commercial area and is known as a commercial building, we will offer our services to you. Just call Flat Rate Air Duct Cleaning.
The procedure that is followed by Flat Rate Air Duct Cleaning is very simple. If you need air duct cleaning in Bronx, give us a call. We will set up a time and ask you a few questions to determine how big the job is. After that, we will be there at the appointed time and begin the job. We clean out air ducts using the best and most efficient machinery and equipment. We have the best professionals handling that equipment and machinery. The job done by our professionals is so good that you will not have to call us back for a long time. If you choose to close your shop while this is happening, we will make sure that we do it as fast as we can and as thoroughly as we can so that you do not need our NYC air duct cleaning services again anytime soon.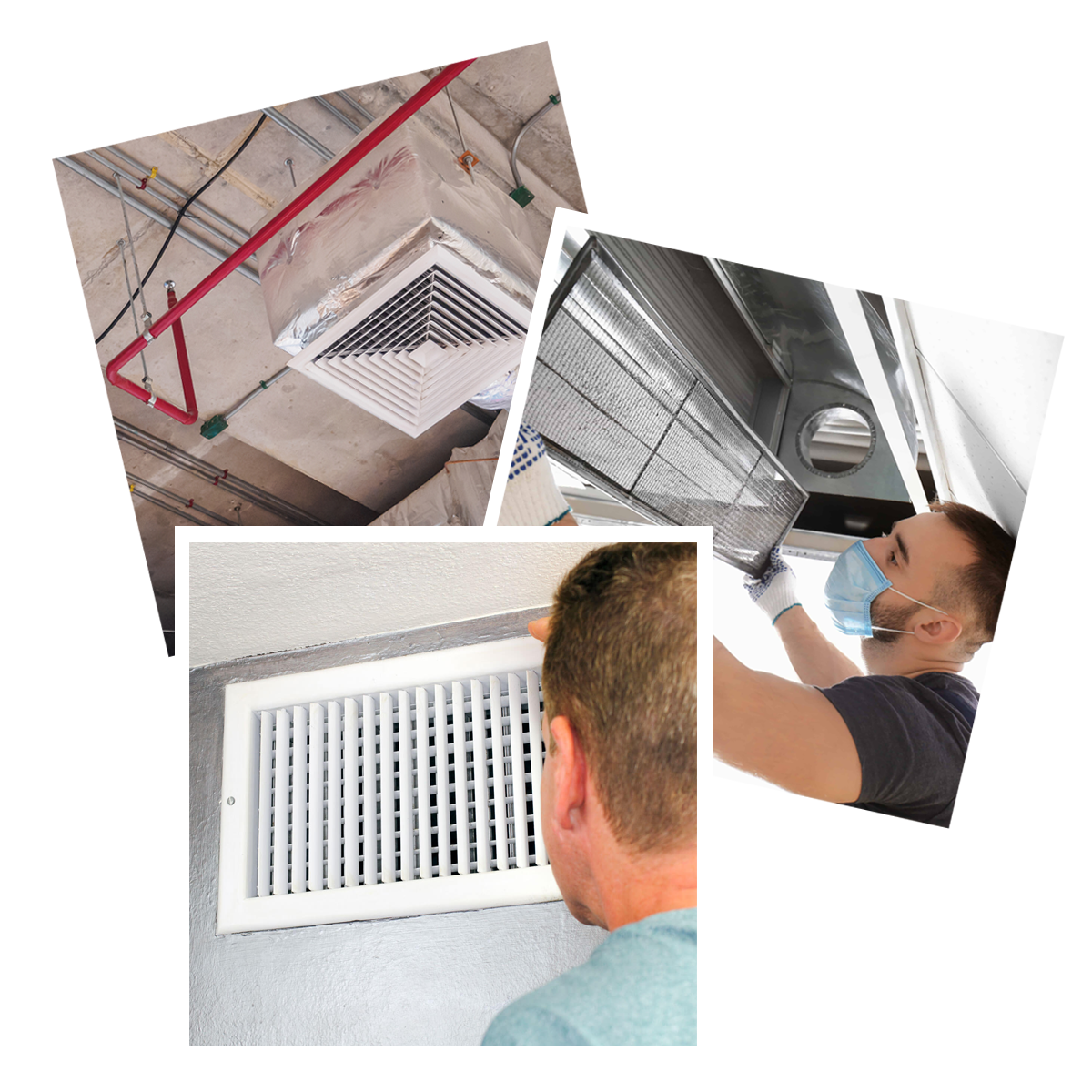 Commercial Air Duct Cleaning
We cater to all kinds of offices. Offices require thorough cooling and heating systems that make the entire procedure effective and the only way in which that can be achieved is by having clean air ducts and vents. With services like the air duct cleaning services in NYC offered by Flat Rate Air Duct Cleaning, you can guarantee that the efficiency and the durability of these vents and ducts will be lengthened when they are cleaned by our professionals.
The wisest thing to do if you have commercial ducts and vents to be cleaned would be to get in touch with us for our high quality New York air duct cleaning services. We guarantee that we are the best in the entire city! Call Flat Rate Air Duct Cleaning in NY today.