Air Duct Sanitizing
One of the other services that are offered by Flat Rate Air Duct Cleaning is air duct sanitizing in NYC. When air ducts are used, dirt and all kinds of other bacteria gather in the air ducts. This can cause a lot of polluted air to enter into your household or building, and the only way to get rid of it is by having the ducts sanitized. For the most efficient air duct sanitizing in New York, you should get in touch with us and we will make sure that all your air ducts are clean and healthy. NY air duct sanitizing is as convenient as ever.
Over time, dirt and dust develop and lodges into the corners of air ducts. In some cases, mold and other kinds of bacterial growth can also develop inside your air ducts and the only way in which they can be cleaned is by having these ducts sanitized to prevent these growths from occurring again. The services that we have are offered to residents in New York City but other areas as well, like Bronx, Queens, Long Island and Brooklyn. If you are in any of those areas, then know that NY air duct sanitizing services are just a call away. If you want your building or home environment to be healthy, one way to ensure that is by making sure that you have your air ducts sanitized every couple years.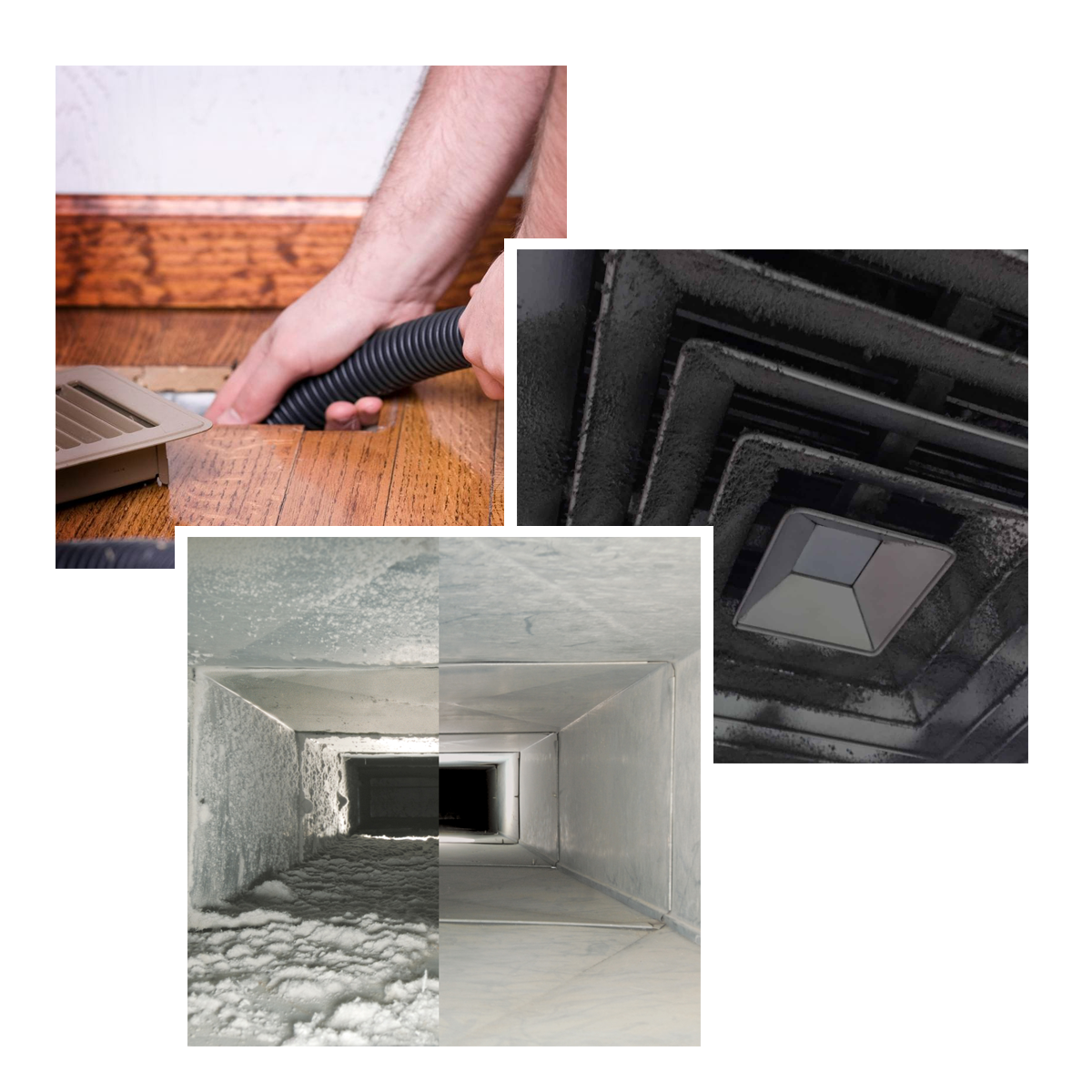 exceptional NYC
air duct sanitizing services
As mentioned before, Flat Rate Air Duct Cleaning offers air duct cleaning but air duct sanitizing in NYC is also offered. There are many bends, nooks and crannies in air ducts and regular cleaning might not always enable these hard areas to be reached. The only manner in which they can be reached is when NYC air duct sanitizing services are used, and fogging machines are used to thoroughly clean them out.
The equipment and machinery we use to offer our exceptional NYC air duct sanitizing services are all licensed and Flat Rate Air Duct Cleaning is authorized to use them. These machines ensure a thorough cleaning and the job is done so well that it does not need to be done again for a great deal of time. Although regular cleaning can do the job, additional services of air duct sanitizing in NYC ensures that extra effort is made to get rid of unwanted bacteria that may be developing in these air ducts.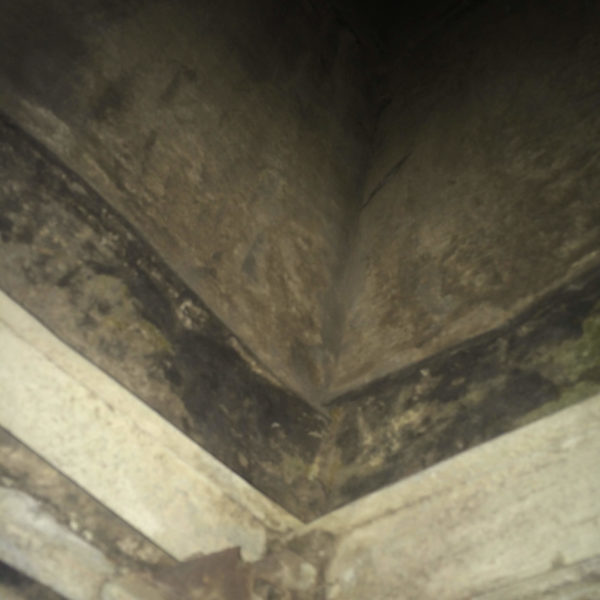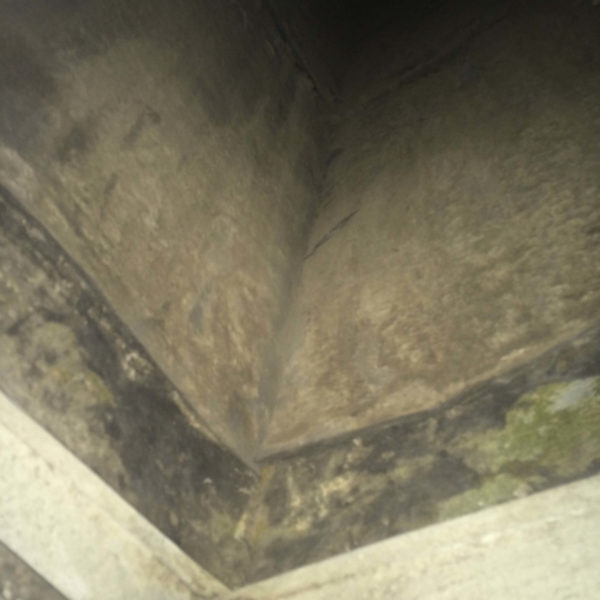 NYC air duct sanitizing service
Air duct sanitizing in NYC should certainly be adopted by those households where the residents have asthma or different allergies. Having your air ducts sanitized can help a lot and so you should make sure that you use these services for the benefit of the people living in your house. A healthy environment also means that the residents will fall ill less often since there will be a lower level of bacteria coming inside your house. Call Flat Rate Air Duct Cleaning!
The great thing about our NYC air duct sanitizing service is that it does not have any odor and it is environmentally safe. This also means that when this procedure is being done, you do not have to leave the area. This is beneficial for commercial buildings. Get in touch with us now at Flat Rate Air Duct Cleaning and benefit from the services we have to offer.