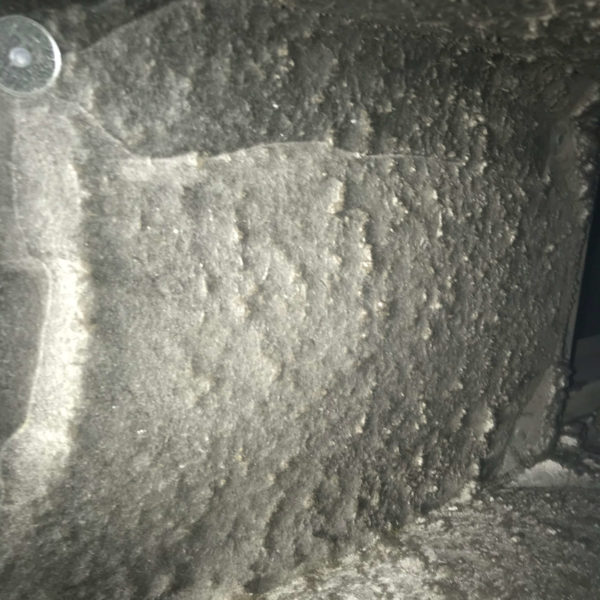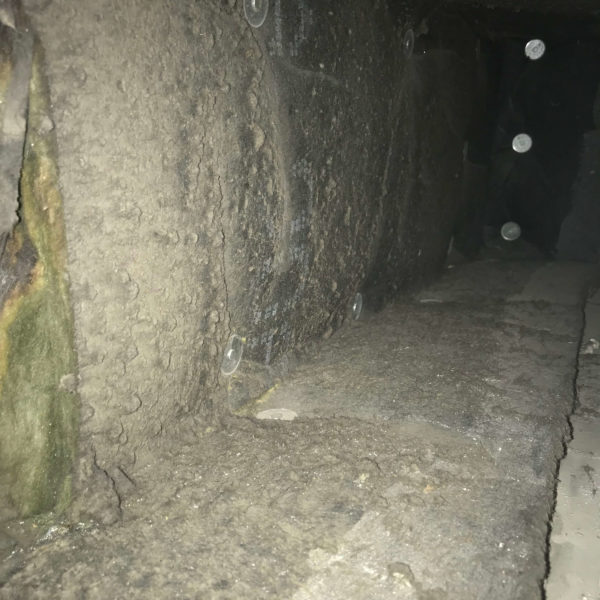 Air Duct Cleaning
Company NYC
Air duct cleaning is part of the cleaning process that you should integrate into the rest of the cleaning processes when it comes to your house. For the best NYC air duct cleaning services, the only company that you should be getting in touch with is Flat Rate Air Duct Cleaning because we have the best and most efficient services in the entire city. Whether you are in downtown NYC or in other areas like Queens, Brooklyn or Long Island, you can count on us for an amazing air duct cleaning in New York.
Air duct cleaning is when we clean all the heating and cooling ducts you have in your building. It may seem like it is not necessary to clean them but there are a lot of reasons why you should have them cleaned frequently. One of the reasons why you should ask for air duct cleaning in NYC is that it improves the energy efficiency of those cooling or heating ducts. When dirt and dust gathers in those ducts, the heating or cooling system needs to work harder and use up more energy to operate. This can cause greater bills and be troublesome, generally. Flat Rate Air Duct Cleaning knows this. By making sure that the ducts are clean, the ducts will operate smoothly and will use up less energy.
best staff, the best prices and the best quality
We guarantee that you will not find a service like Flat Rate Air Duct Cleaning anywhere else in the entire city. We have the best staff, the best prices and the best quality. Other services just want to get the job done so that they can get paid. Our priority is the customer and so we make sure that all the needs of the customer are fulfilled. It is highly likely that once you hire our air duct cleaning in NY, you will want to call us back whenever you need to have your air ducts cleaned again.
Our customers have been loyal to us here at Flat Rate Air Duct Cleaning, and we have been providing services of exceptional quality to all of our customers for years. We focus on getting the job done in one go and we also focus on making sure that all our customers get the same quality, whether it is a house or an office building. You can always ask us questions by giving us a call and our professionals will make sure that they answer them comprehensively. If you are not familiar with air duct cleaning in New York City, you want to be assured that it is worth the money and trouble, and we can convince you that it will be to your benefit if you call us.
best NY
air duct cleaning services
Another reason why you should want the best NY air duct cleaning services is that it improves the overall environment of your building. The air is healthier and you do not have dirt or dust particles floating in the air, threatening to harm you and your family. Clearly, if there is dust and dirt in your ducts, when the air blows through them, it is likely that some of the bacteria will come out with the air and will enter into your home. Ensure that Flat Rate Air Duct Cleaning comes into your house to clean those ducts, which will reduce the dust particles in the air and make the air healthier in your home.
For these reasons, you should definitely give us a call at Flat Rate Air Duct Cleaning when you want Brooklyn air duct cleaningor Queens air duct cleaning services. The great thing about is that we offer our services to residential areas along with commercial buildings. We come to your house and clean your air ducts for you but we can also come to your mall, retail store, grocery shop or office building to clean out your cooling or heating ducts for you. They need to be cleaned thoroughly and once they are cleaned methodically, you will not have to call us again for quite some time. It does not take too long to do the job and our professionals make sure that they do the job thoroughly.