Covid-19 (Coronavirus) Disinfection Service For Air Ducts
Flat Rate Air Duct Cleaning
Are the Air Ducts At Your Facility
COVID 19 Virus Proofed?
The COVID 19 surge is upon us. Everywhere we look, we only find people who are tested positive with the novel coronavirus. Do you know that recent research performed by the CDC has claimed that droplets of COVID 19 can stay airborne for a good 10-15 minutes? That's the amount of time your HVAC unit will take to absorb the particles into the duct system and infect other connected rooms with the virus.
Are you afraid of a COVID 19 spread within your facility? It's time you get a powerful disinfectant for your HVAC units to ensure the air quality in your room remains germ-FREE.

Do You Know About the Restoration
1 Virus Disinfection?
The novel COVID 19 virus can quickly spread from one person to another through human contact. But, that's not the only way the COVID 19 virus spreads. It can also spread through a person when he or she sneezes. When a person sneezes, he or she releases several droplets within the air where more massive particles drop on the surfaces while the lighter particle stays suspended in the air. While the heavier particles can remain alive on the surfaces for weeks keeping the virus alive, the lighter particles can travel through air ducts and can even infect the entire facility. Before you know it, every employee working for you can readily get infected.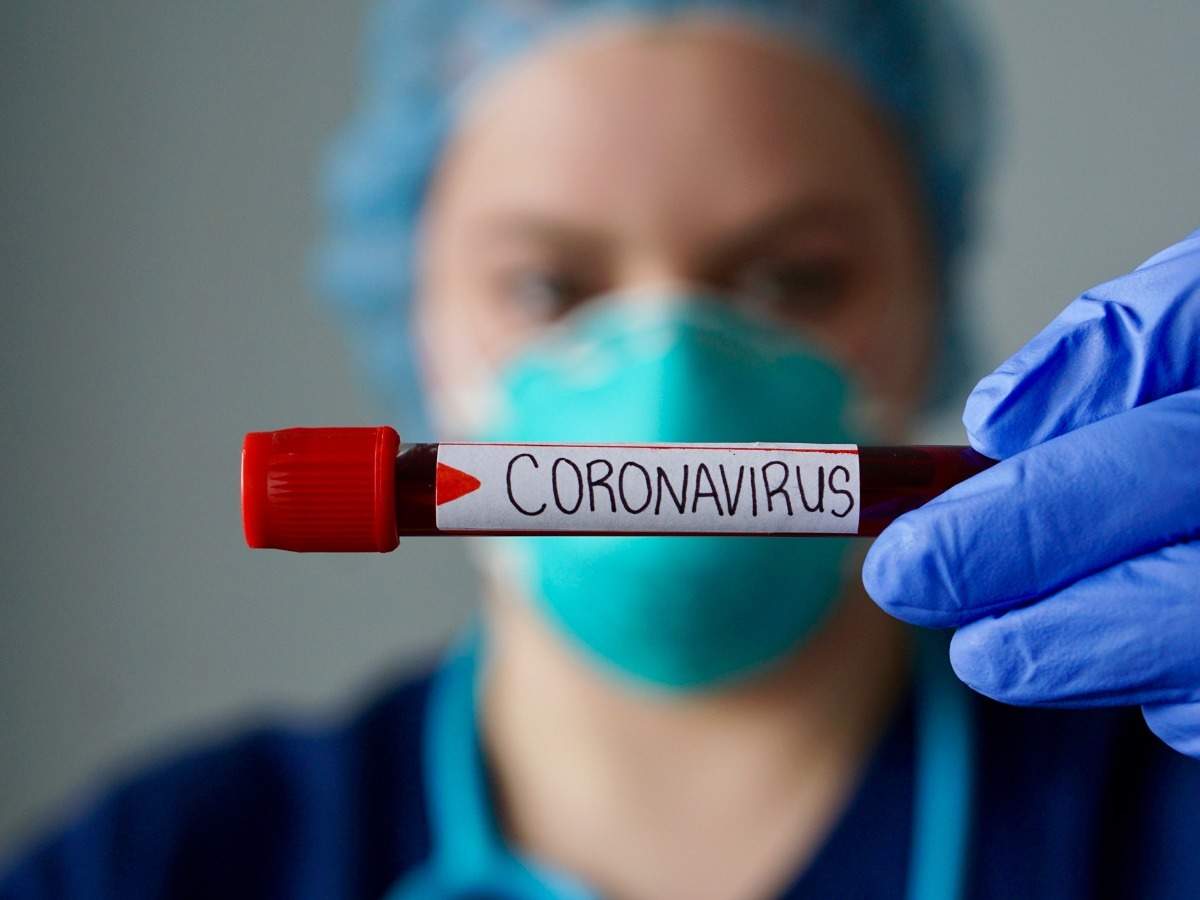 That's Why You Need a Premium COVID 19 Sanitization & Disinfectant Service
Air duct cleaning is a regular maintenance process that ensures your air ducts are working at optimal efficiency. It's not the only reason why you should get your air ducts clean frequently. Different viruses and bacterias can quickly deposit themselves in these ducts and can impact the lives of all those who are working within your facility. We make sure to keep your air ducts clean from all harmful pollutants and allergens. It's why we encourage you to employ the best professional cleaning service. We only use the latest cleaning products such as the Oxine Antimicrobial sanitizers to keep your air ducts free of viruses.
What is Oxine AntiMicrobial
Sanitizer?
The Oxine AntiMicrobial Sanitizer is one of the highly refined sanitary products which can eradicate all kinds of bacteria's and viruses. Here's a product that has been certified by the EPA for public use and is organically approved. It contains a myriad of potent chemicals that ensure your environment stays clear from all kinds of harmful germs, bacteria's, and viruses.
While you can't make sure that the indoor air quality at your facility is going to be completely pure, you can surely make it COVID 19 FREE.
Thanks to Oxine Sanitizers getting approved as a sanitizer that combats against Coronavirus.
How Can Oxine Keep Air Ducts Safe from the Harmful COVID 19?
Our professional expert cleaners are certified & insured cleaners who use some of the best disinfectants such as Oxine sanitary products to keep the air ducts in your facility clean and green. We spray air ducts with Oxine to eradicate even the smallest COVID 19 traces from your air ducts. Oxine contains some potent disinfectants and bacteria/virus-killing compounds that can ensure that your air ducts get perfectly cleaned inside out. We also use Oxine to clean the surrounding exposed surfaces where there's a chance that people will place their hands and spread the coronavirus.
An Affordable & Cost-Effective Air Duct
Sanitizer & Disinfectant Service
If you want the best staff to come to your location and offer you the best air duct cleaning service with perfect sanitization, then look no further than our professional air duct cleaning service. Let us ensure that we can remove every single trace of the novel coronavirus from your air ducts and facility with the powerful Oxine Disinfectant. We offer the best prices and a premium quality cleaning service for all our citizens. We believe in serving our customers with the best cleaning service so they call back to us.
Are you in search of a professional COVID 19 air duct sanitization service?
CALL (212) 933-9303 for our Jersey City location or Dial (201) 431-2523 to get in touch anywhere in New York.