Seal the pollution
away!
Leakage in the duct can cause many problems, and you might not even be aware of it. Do you feel uneven temperatures at your home? Is the atmosphere to stuffy and stale to breathe in? Are you having trouble getting rid of your cough? So many problems and we offer one solution to fix them all. Our aeroseal duct sealing technology can repair all the holes and cracks in the air ducts to make sure there are no leakages.
Flat Rate Air Duct is based in New York City, and our services extend to the Bronx, Long Island, Queens, and Brooklyn. Our company offers a vast range of services for improved indoor quality and your better health. We provide high-quality services at an affordable range, and our customer service is the best in the city.
Are you looking for aeroseal duct sealing services near you? Contact Flat Rate Air Duct Cleaning at 212-933-9303 now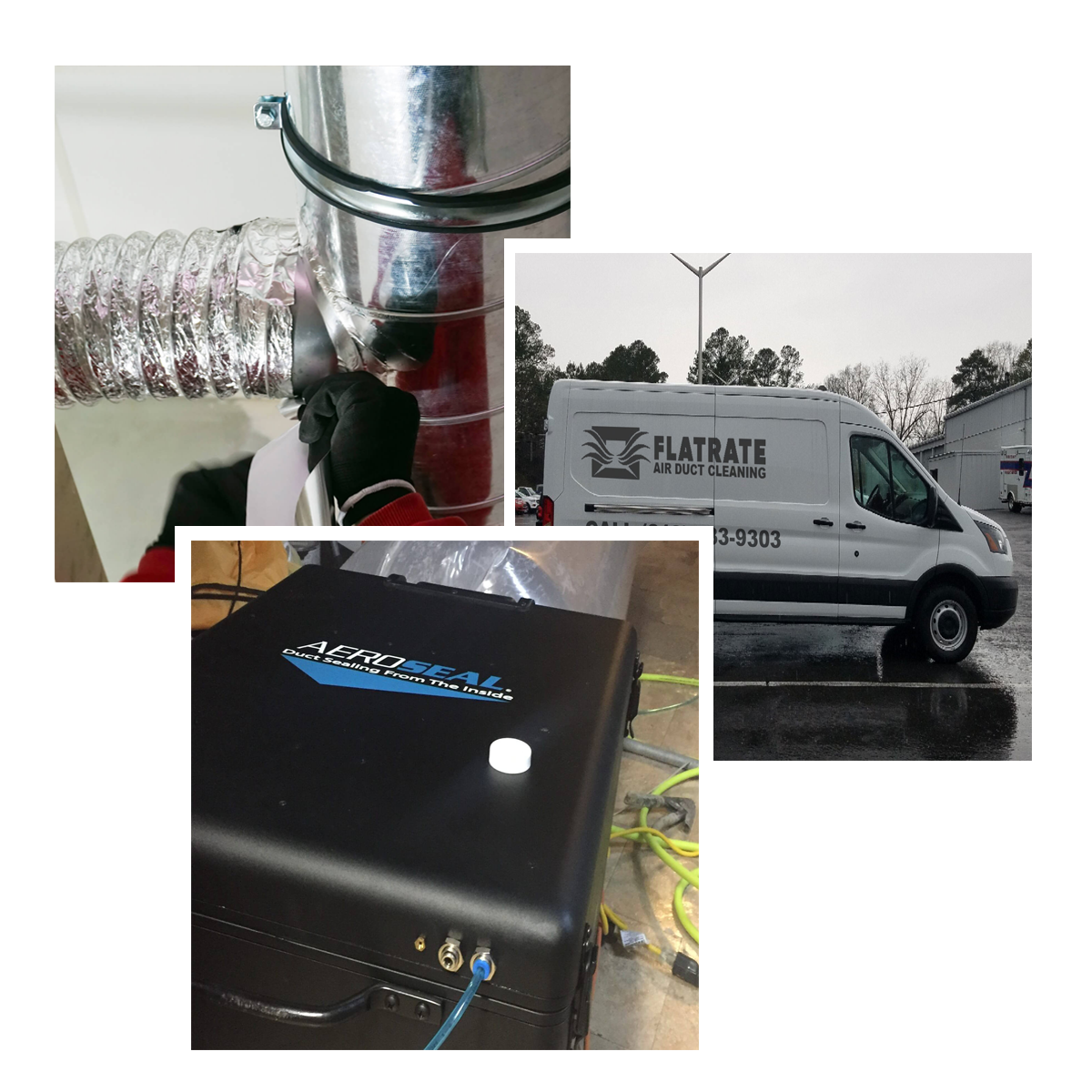 Signs that you have leaky ducts

For more information about our services, contact us at 212-933-9303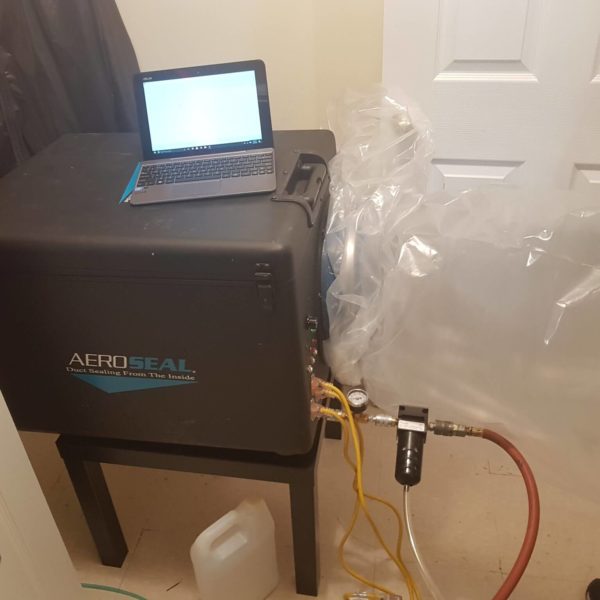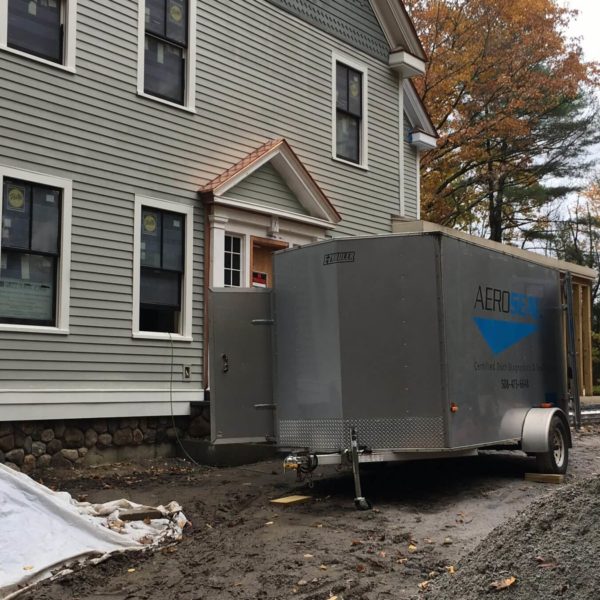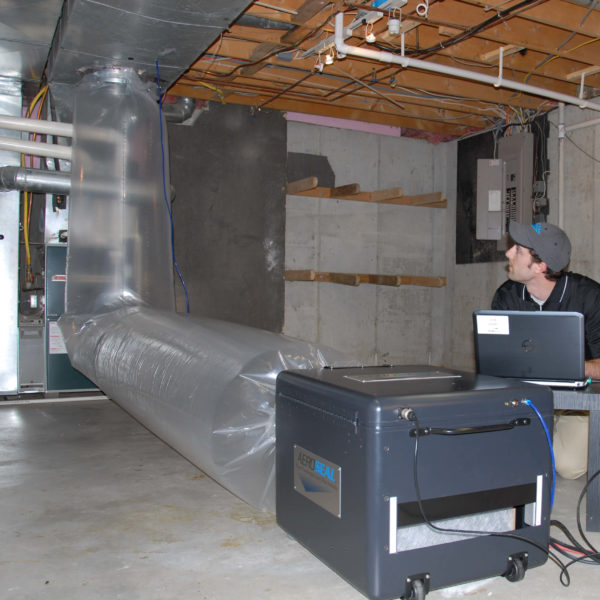 How Aeroseal Duct Sealing works?
The inspection
The process begins by temporary blocking all supply and returns to run a pre-test.
The sealing
The digital operated Aeroseal aerosol mist starts filling up the leaks under positive pressure.
Post-test
While keeping the supply still blocked, a post leakage test is done.
Printed report
A report consisting of pre-leakage and post-leakage result is provided. The report helps the clients to determine the expected energy savings.
Are you looking for aeroseal duct sealing services near you? Contact Flat Rate Air Duct Cleaning at 212-933-9303 now
Benefits of Aeroseal Duct Sealing